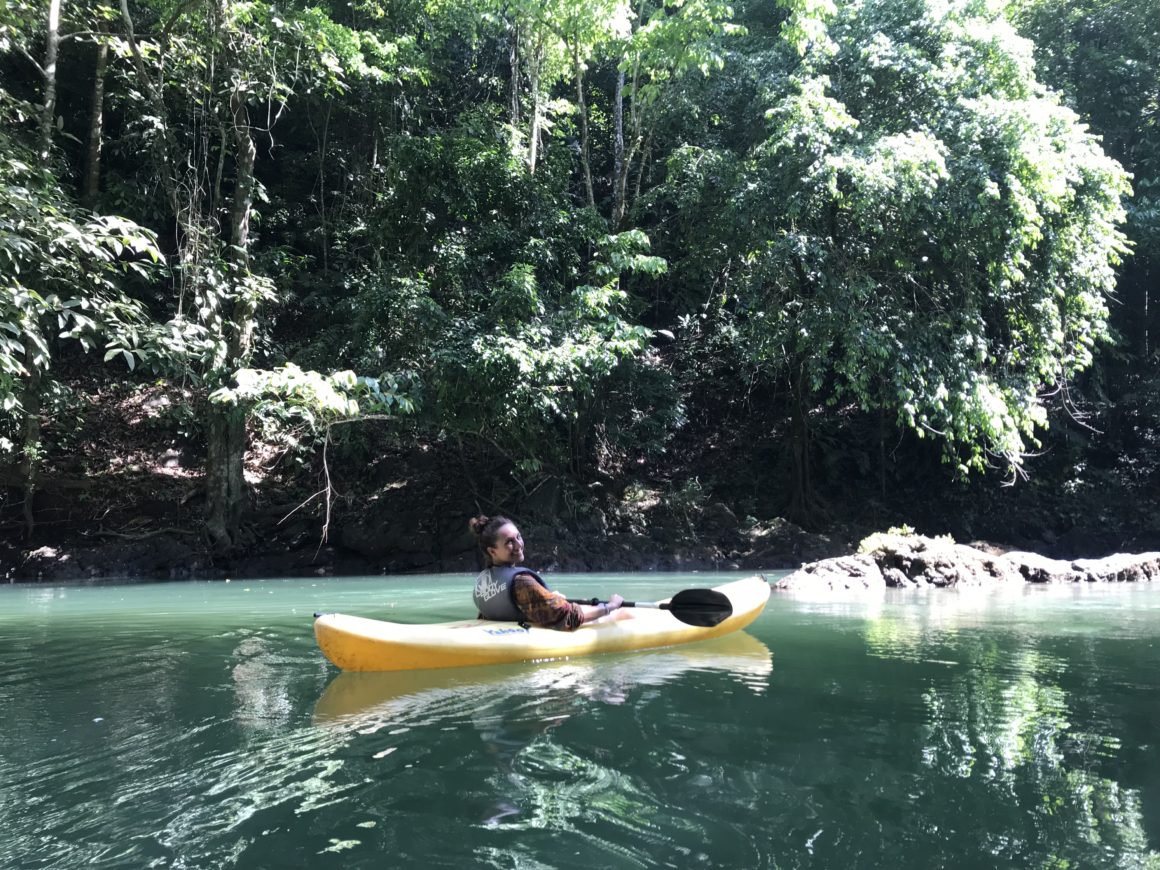 San Josecito-Rio Claro-San Josecito by Boat $85
Includes: ICT certified bilingual guide with telescope, canoeing at Rio Claro, picnic lunch on San Josecito beach, boat and captain, snorkeling gear.
Departure: 6:30am Arrival: 2:00pm. The tour starts from Drake Bay with a 20 minute boat ride to San Josecito beach, then we trek to Rio Claro where we take a 1 and one half hour canoe trip to the waterfalls. We then return to San Josecito beach for lunch and snorkeling (if visibility is good). At 1:45 pm we take the boat back to Drake Bay.
Request reservation
---