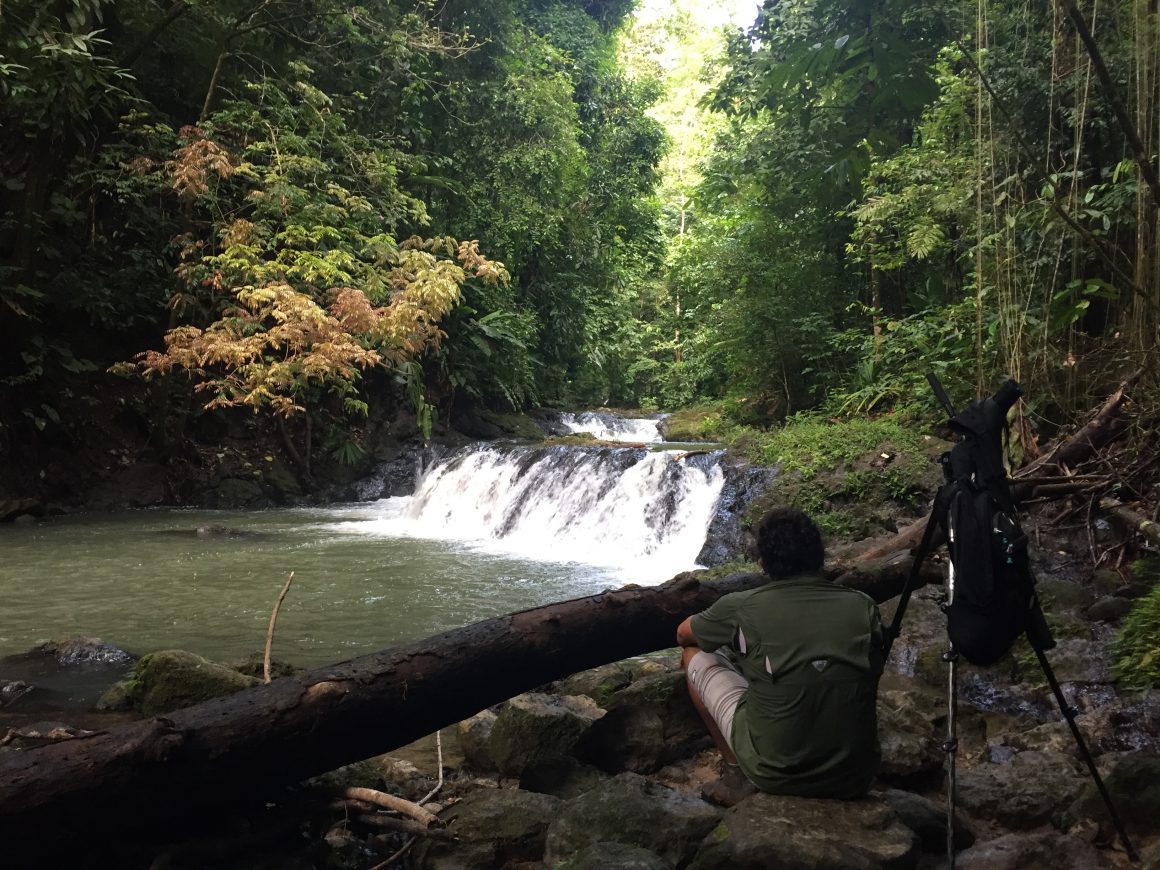 San Pedrillo Day Tour $100
Includes: Park entrance fee, bilingual ICT certified guide with a telescope, lunch, boat and captain
Departure: 6:00 am. Return: between 1:45pm. The tour begins with a 30 minute boat trip from Drake Bay to San Pedrillo Station. You will do 2 walks in total. After arriving at the station you will take a 3-4 hour walk, return to the station for a break, after lunch and a comfortable rest you begin a 30 minute hike to the San Pedrillo Waterfall. More relaxed and refreshed you return to take the boat back to Drake Bay. We have lunch back at our office in town.
Reservation request
---